THE MYSTERY OF THE APOSTOLIC CHURCH
by jobe

List
Published

Nov 6, 2022 at 07:23
A demo by Jumalauta, done in 24 hours for the Fast Challenge at Inércia Demoparty 2022.
Content warning: some flashing lights.
More patches made by cables users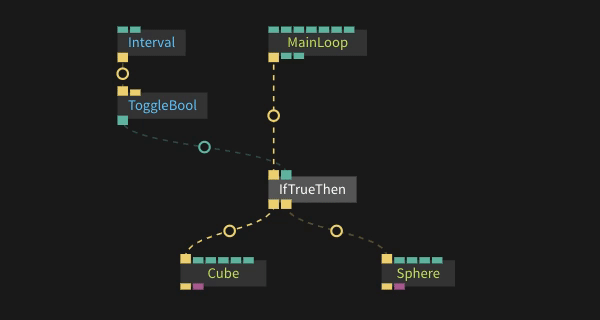 what is cables?
Cables is a tool for creating beautiful interactive content. With an easy to navigate interface and real time visuals, it allows for rapid prototyping and fast adjustments.
cables is free to use!
Register