cables.gl
What is cables?
cables is an online tool which allows people to create interactive visual web content without having to type a line of code.
It's design and UI make it accessible to all users regardless of experience level.
After 4 years of constant development cables has entered the public beta phase.
Our community grows every single day and we now have over 15,000 registered users creating amazing things.
cables is free to use and always will be.
Who is using cables?
digital artists
- cables allows creators to make art with technology and data
motion designers
- with a fully developed timeline everything can be animated and controlled with ease
web developers
- anything made with cables can be exported and added to a webpage in seconds
students
- wanting to learn digital arts and interactive media
Community
cables patches can be published, shared, copied and remixed by the entire community. This allows people to constantly learn new things from each other.
We hold weekly meetups on our
discord server
and sometimes in our office - giving workshops and a space for people to be creative together.
Some real world projects made with cables
Features
Learning
Education
We're currently looking for educational institutions who would like to use cables in the classroom. Please send us an email if you'd like us to help you with getting started.
Who we are
Cables is being developed by
undev
– a Berlin based creative studio for interactive realtime graphics, data-visualizations and app development.
We are passionate coders and designers with a long history in making cutting edge creative applications.
Contributions
We build cables on top of software that is made available by the open source community and contributions by our users. Check our
credits page
to find out what cables is built on.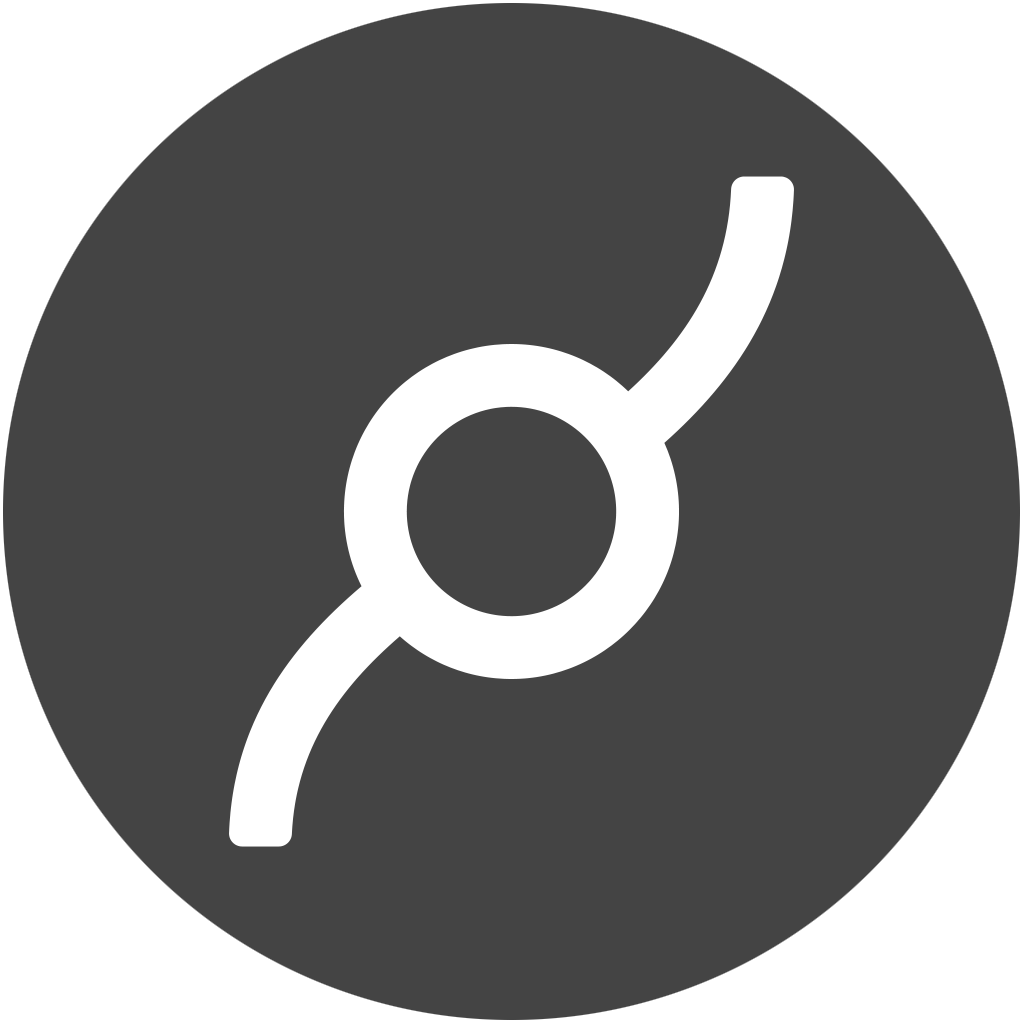 https://cables.gl
Contact
Made by
undev.studio
in berlin, germany
hi@undev.de
twitter
facebook
blog
Instagram
Youtube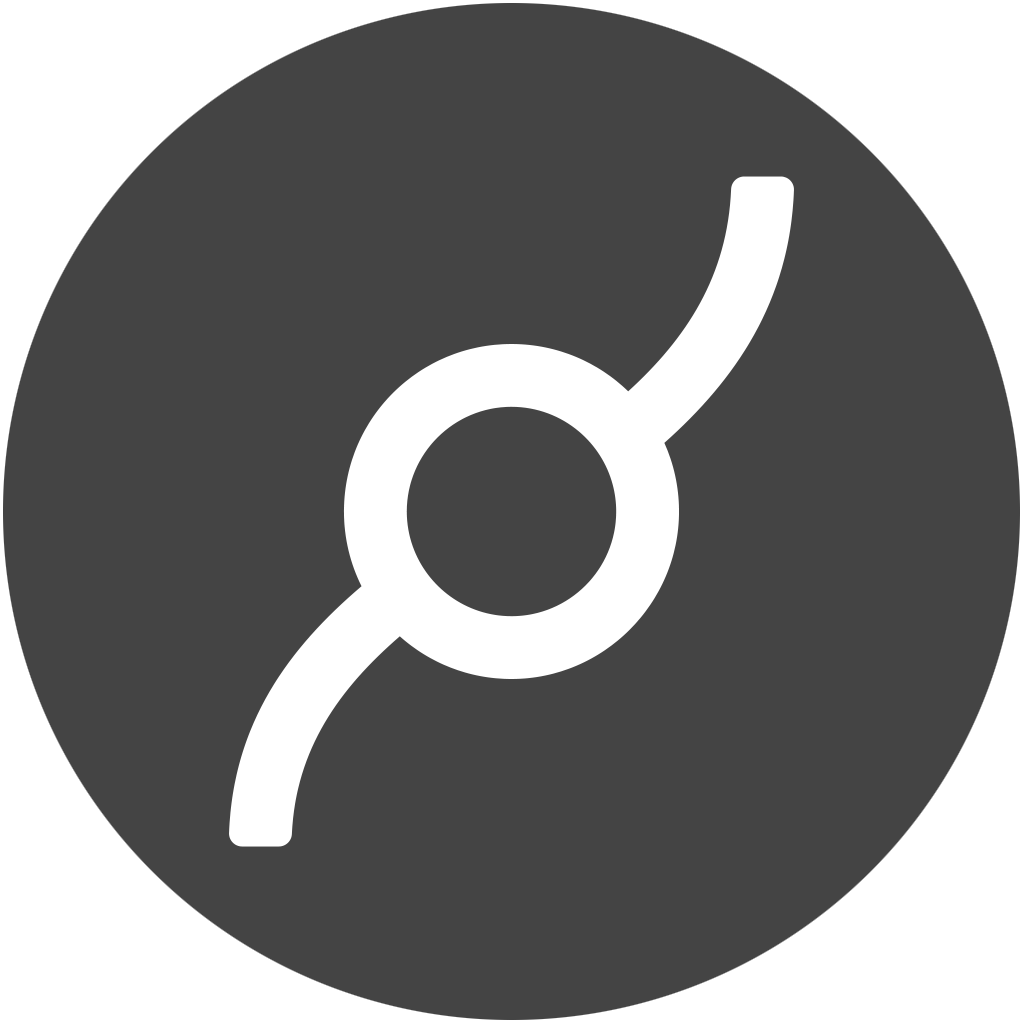 Screenshots
cables editor screenshots
Photos
Photos from workshops and meetups