by andro

Team

cables

List
Published

May 4, 2020 at 09:50
Load a font file like .otf, .ttf, .woff via css
It can then be used in other ops which can render or display text.
Commercial use ok, freely remix, reuse this work without restriction, please credit the author.
More patches made by cables users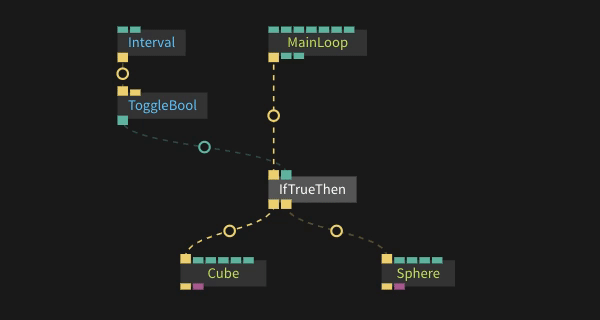 what is cables?
Cables is a tool for creating beautiful interactive content. With an easy to navigate interface and real time visuals, it allows for rapid prototyping and fast adjustments.
cables is free to use!
Register