by dojoe

Team

hüttensquad

List
Published

Oct 26, 2022 at 19:54
"Throwback Throwup", a demo for TRSAC 2022 by Unstable Confusion.
Won the combined demo compo at the party.
Uses AI generated art for most assets.
Commercial use ok, must credit the author, must license remix under the identical terms, can remix and reuse this work.
More patches made by cables users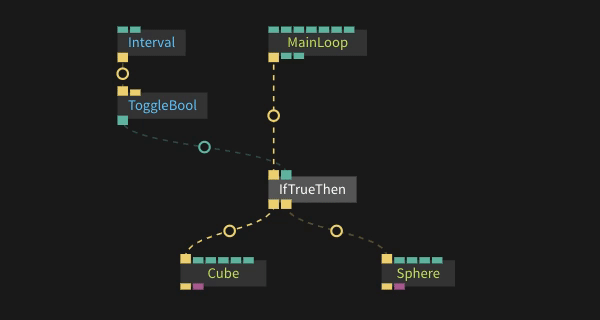 what is cables?
Cables is a tool for creating beautiful interactive content. With an easy to navigate interface and real time visuals, it allows for rapid prototyping and fast adjustments.
cables is free to use!
Register