Flow Map Generator / Visualizer
This Patch allows you to draw and also visualize your own flowmaps.
Activate draw in the sidebar and have fun. :)
Move the slider to Flowmap and press Save Screenshot to use it in an Engine for example.
Caustics texture is done in Substance designer with the awesome Caustics Generator from Bruno Afonseca | https://bruno.artstation.com/
I am glad so many of you find this tool useful. Maybe join the awesome cables.gl community.
Update 1: Included the possibility to add own images (they are not uploaded just opened locally from your pc), Image Ratio toggle, added opacity slider for drawing.
Update 2: Added the ability to add some noise.
This patch uses a Creative Common Licence.
click to visit
creativecommons.org
Public Domain Dedication
You can copy, modify, distribute and perform with the work, even for commercial purposes, all without asking permission from the author of the patch.
Attribution
You must attribute the work in the manner specified by the author.
Noncommercial
The author permits others to copy, distribute and transmit the work. In return, licensees may not use the work for commercial purposes — unless they get the author's permission.
No Derivative Works
The author permits others to copy, distribute and transmit only unaltered copies of the work — not derivative works based on it.
Share Alike
The author permits others to distribute derivative works only under the same license or one compatible with the one that governs the author's work.
More patches made by cables users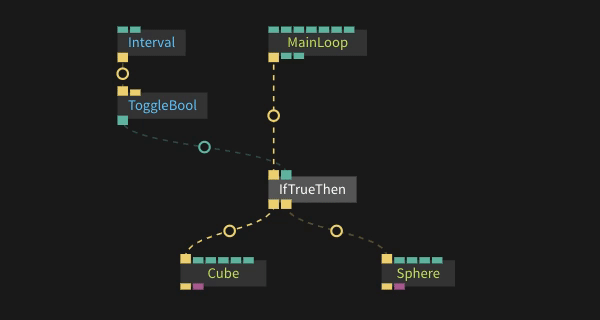 what is cables?
Cables is a tool for creating beautiful interactive content. With an easy to navigate interface and real time visuals, it allows for rapid prototyping and fast adjustments.
cables is free to use!
Register