[Covid-19] - Official Global Figures - M(A)T(A)
Novel Corona Virus (COVID-19) epidemiological data since 22 January 2020. The data is compiled by the Johns Hopkins University Center for Systems Science and Engineering (JHU CCSE) from various sources including the World Health Organization (WHO), DXY.cn. Pneumonia. 2020, BNO News, National Health Commission of the People's Republic of China (NHC), China CDC (CCDC), Hong Kong Department of Health, Macau Government, Taiwan CDC, US CDC, Government of Canada, Australia Government Department of Health, European Centre for Disease Prevention and Control (ECDC), Ministry of Health Singapore (MOH).
Built by M(A)T(A)
The author retains all the copyright on this work, please contact the author before using or remixing this work.
More patches made by cables users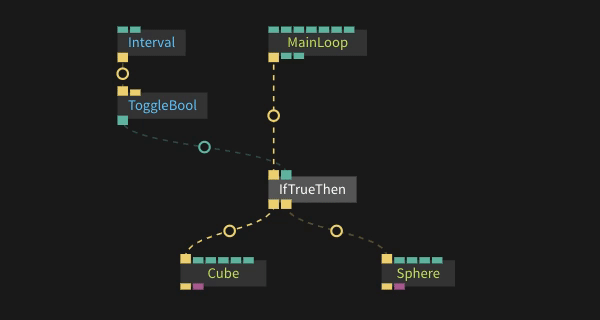 what is cables?
Cables is a tool for creating beautiful interactive content. With an easy to navigate interface and real time visuals, it allows for rapid prototyping and fast adjustments.
cables is free to use!
Register