Corridor for Image Compose Op Exercise
Based on some of the byte sized tutorials on cables YT. Experiment with the controls for different effects.
Commercial use ok, freely remix, reuse this work without restriction, please credit the author.
More patches made by cables users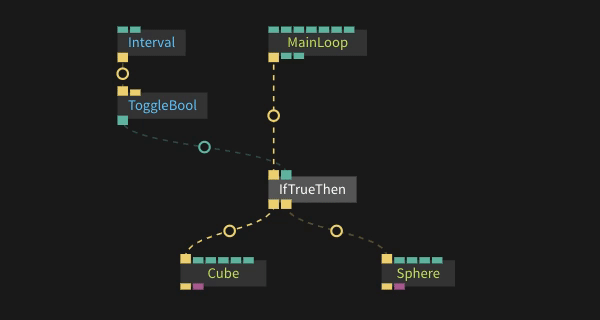 what is cables?
Cables is a tool for creating beautiful interactive content. With an easy to navigate interface and real time visuals, it allows for rapid prototyping and fast adjustments.
cables is free to use!
Register