by wirmachenbunt

Team

Muthesius WebApp

List
Published

Oct 21, 2021 at 11:15
Muthesius University Info Presentation - Digital Department
i didn't want to use powerpoint and went for cables instead. And fell in love with the preset op, totally amazing little helper.
"VR Headset Free Model" (https://skfb.ly/6QTYV) by Vitamin is licensed under Creative Commons Attribution (http://creativecommons.org/licenses/by/4.0/).
Commercial use ok, freely remix, reuse this work without restriction, please credit the author.
More patches made by cables users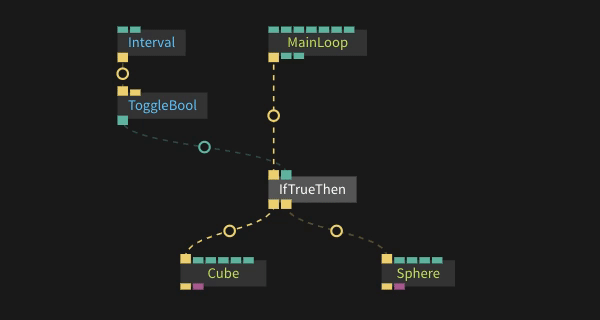 what is cables?
Cables is a tool for creating beautiful interactive content. With an easy to navigate interface and real time visuals, it allows for rapid prototyping and fast adjustments.
cables is free to use!
Register