by titus
This patch uses a Creative Common Licence.
click to visit
creativecommons.org
Public Domain Dedication
You can copy, modify, distribute and perform with the work, even for commercial purposes, all without asking permission from the author of the patch.
Attribution
You must attribute the work in the manner specified by the author.
Noncommercial
The author permits others to copy, distribute and transmit the work. In return, licensees may not use the work for commercial purposes — unless they get the author's permission.
No Derivative Works
The author permits others to copy, distribute and transmit only unaltered copies of the work — not derivative works based on it.
Share Alike
The author permits others to distribute derivative works only under the same license or one compatible with the one that governs the author's work.
Register
to open this patch in the editor!
Simple try of an "painter" tool . For some reasons the normalized positions seem a bit off .... but was fun to try and "works" kinda.
-left mouse button for white
-right mouse button for black
thx to andro for the hint to fix the positions !
More patches made by cables users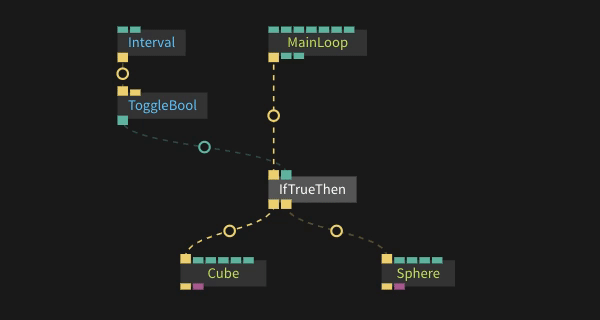 what is cables?
Cables is a tool for creating beautiful interactive content. With an easy to navigate interface and real time visuals, it allows for rapid prototyping and fast adjustments.
cables is free to use!
Register