Disconnect by Level90 (Evoke 2017)
by nodepond

List
Published

Aug 21, 2017 at 15:25
Please press the mouse-button at the beginning to make it perfectly syncronized to the music.
Released at Evoke 2017 (aka Evoke20) PC-Demo.
Music:
Cie
Code/GFX:
Nodepond
On Demozoo:
https://demozoo.org/productions/177340/
The author retains all the copyright on this work, please contact the author before using or remixing this work.
More patches made by cables users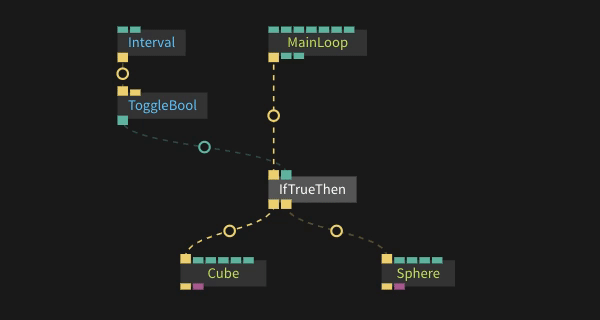 what is cables?
Cables is a tool for creating beautiful interactive content. With an easy to navigate interface and real time visuals, it allows for rapid prototyping and fast adjustments.
cables is free to use!
Register