by tim

List
Published

Dec 16, 2016 at 12:39
Receive a variable from Arduino / Particle Photon / Adafruit Huzzah / … via MQTT.
From time to time this might disconnect check on http://shiftr.io/try to see if your data reaches cables.
To reconnect click on the MQTT op and then press the «reconnect»-button in the op-settings.
The author retains all the copyright on this work, please contact the author before using or remixing this work.
More patches made by cables users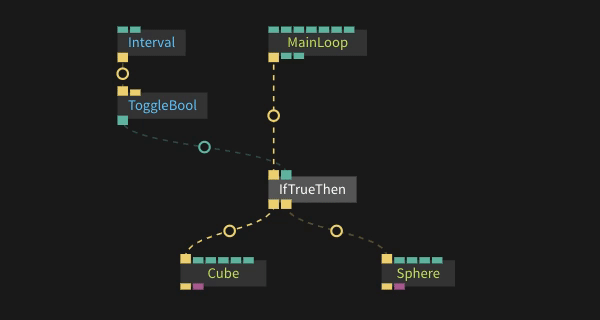 what is cables?
Cables is a tool for creating beautiful interactive content. With an easy to navigate interface and real time visuals, it allows for rapid prototyping and fast adjustments.
cables is free to use!
Register