June 2022 Release Playground
In this patch you can walk around a gallery of patches from the cables team and shoot some balls. Check out the elevator, fly around, play the chimes. Find some secrets
this patch is built on top of the template room you'll now find in the drop down menu on the site after logging in.
this project contains a 3d model by UM JOORIN
https://polyhaven.com/a/korean_fire_extinguisher_01
Non-commercial use only, must credit the author, can remix this work.
This patch uses a Creative Common Licence.
Public Domain Dedication
Attribution
Noncommercial
No Derivative Works
Share Alike
More patches made by cables users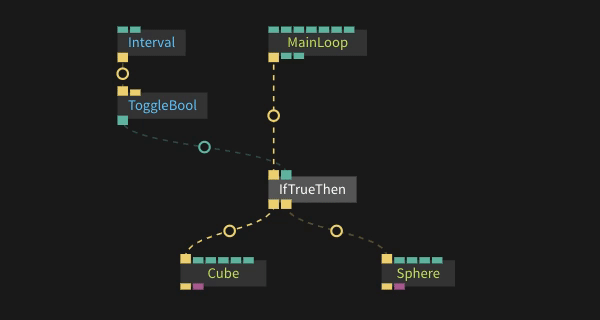 what is cables?
Cables is a tool for creating beautiful interactive content. With an easy to navigate interface and real time visuals, it allows for rapid prototyping and fast adjustments.
cables is free to use!
Register